Smart Swab – easy earwax removal!
Product Code:

Smart Swab

Availability:

In Stock
426 AED

149 AED

Ex Tax: 149 AED
Smart Swab is the new and innovative ear swab. It secures the best way to clean your ears while providing comfort and safety.


Clean your ears the smart way! Simply twist the Smart Swab handle and the soft, flexible tip with spiral grooves easily removes the earwax.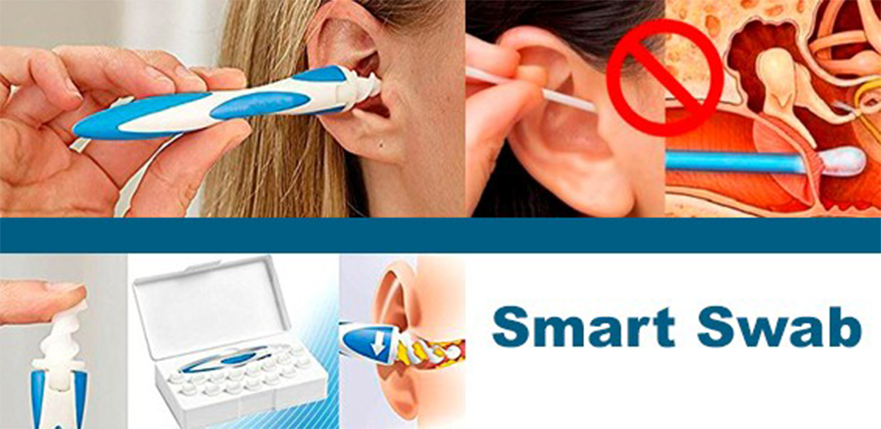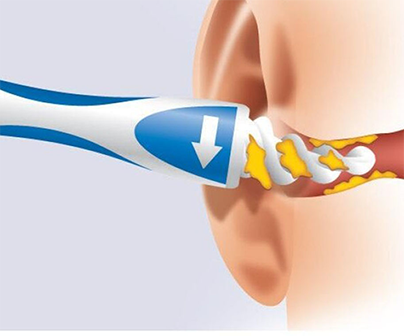 This high quality ear wax removal tool cleans your ears safely and effectively with the innovative Smart Swab Kit. Too much water or ear wax can build up in the ear and cause infection, which traditional cotton swabs can further complicate by pushing wax farther into the ear. Smart Swab is designed to undo the damage with its easy-to-use construction.
Using standard cotton swab may be dangerous as its shape is not safe and can damage the eardrum or lead to hearing disorder.

Traditional cotton swabs can be dangerous to use when removing earwax. Push too far and the swab can cause pain or push wax deeper into your ear. Not the Smart Swab. It enters the ear at the perfect distance, allowing the spiral tip to gently latch onto the wax with a simple twist.

Disposable tips are easy to discard. Simply press a button on the handle to throw away the used tip. Then, just snap the new tip from the storage case into place.