Black Mask
Product Code:

Black Mask

Availability:

In Stock
211 AED

99 AED

Ex Tax: 99 AED
Use black mask regularly and get 100% successful result!

Black Mask advantages
Consists of natural components, enriches cells with minerals, absorbs toxins and slags, gives maximum care to problematic and oily skin, tightens facial contours and eliminates the double chin. No side effects.
Black Mask or black dots? You choose!
Blackheads on the skin or comedones appear due to the blockage of the oil glands of the face with the skin fat, cork skin cells and dust. The pores become dark and this actually gives the visual effect of black dots on face.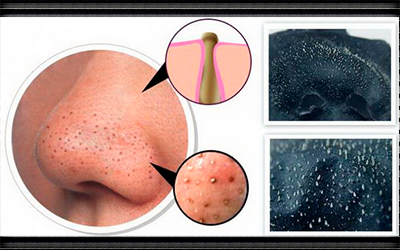 How to use a mask?
Use black mask four times per week for oily skin and three times for dry skin. Apply mask on the problematic zones of skin and wait for 20-25 minutes. Remove gently and the remaining mask wash off with water. Use unique black mask with bamboo charcoal during 3-4 weeks only and forget about black dots on your face for a long time.