MAGIC SEALER
Product Code:

MAGIC SEALER

Availability:

In Stock
370 AED

129 AED

Ex Tax: 129 AED
•

Inexpensive and easy way to quickly seal plastic bags. Now you can keep food, valuables, etc. in original bag.
•

Portable, battery operated, can be used anywhere!
•

Works instantly! Just place Magic Sealer at edge of bag and pull through as shown in demonstration. Works like Magic!
•

Built in safety bar prevents injuries when not in use. Magnet on back for easy storage.
•

Makes a great gift! 100% return guarantee!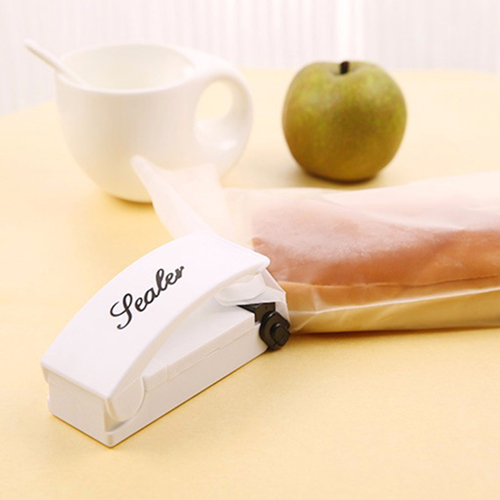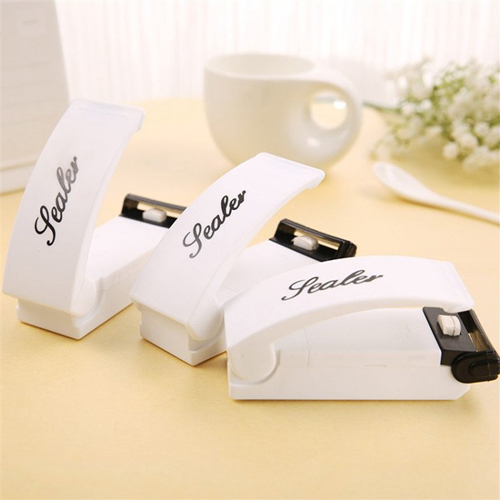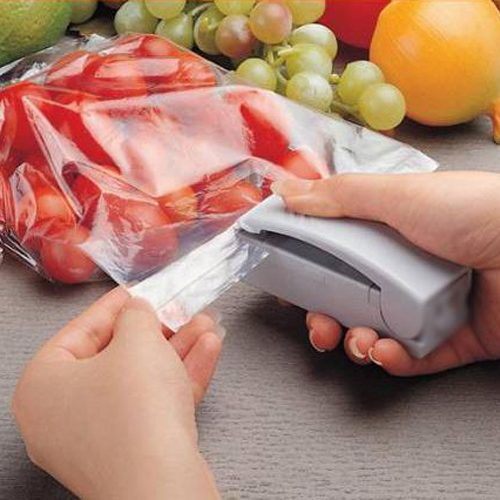 Characteristics


Material: ABS-plastic&metal
Color: White
Size: 10.4 * 4.8 * 4.4 cm
Power: 2 AA batteries
Professional Magic Sealer will easily reseal original plastic bags so food will stop being exposed to dust and bacteria. Store food in original packaging & help save the Earth.
Airtight seal - Create airtight seal and prevent your food from tasting bland and stale. Lock in freshness and flavor. Safely seal plastic party bags, treat bags, candy bags, popsicle bags and plastic rolls.
Designed with ease of use in mind - Place edge of poly or mylar bag in your sealer and slowly pull the bag through. Squeeze air out of bag before completing the seal to create vacuum effect.
Ergonomic design - You can easily keep it handy in your kitchen, outdoor, cabinet or anywhere you need it.