Heart of the Ocean
Product Code:

Heart of the Ocean

Availability:

In Stock
300 AED

129 AED

Ex Tax: 129 AED
A TRUE SYMBOL OF FEMININE BEAUTY!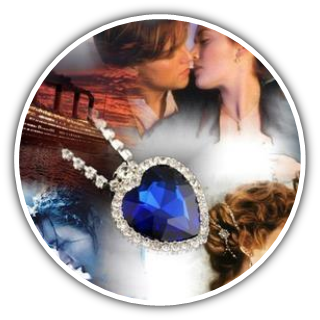 Stylish necklace "Heart of the Ocean" from the movie "Titanic" in the shape of a heart with a multi-faceted blue crystal. Pendant and chain encrusted with sparkling crystals. "Heart of the Ocean" became a symbol of a beautiful, bright and true love! Make an unforgettable gift for your beloved one!
AUTHENTIC LOOK
Our Heart of the Ocean necklace features a simulated sapphire that has a deep and dark blue hue to symbolize perfectly the vast ocean waters that claimed the famed ship.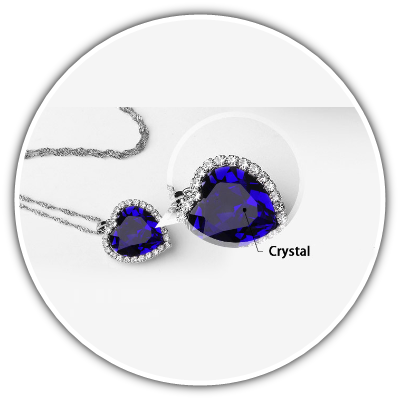 FINE QUALITY
This classic style of the Titanic Necklace can be worn to any elegant event. The heart pendant lays perfectly on the neckline for a stunning look.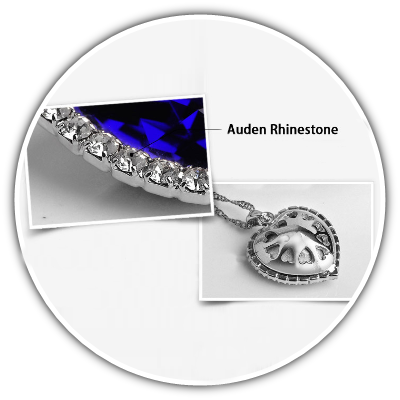 ICONIC GIFT
A sight to behold, the blue heart pendant is a symbolic gesture of enduring love. You can't go wrong with this piece, she will not be disappointed!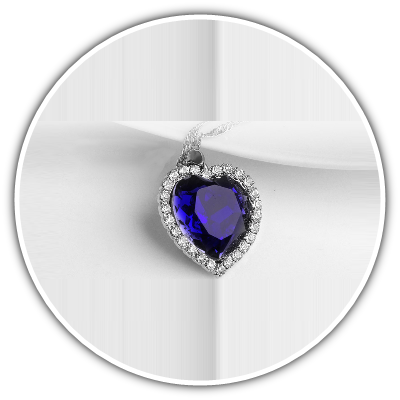 DETAILED DESCRIPTION
Size of pendant: 38 x 45 mm;
Materials: jewelry alloy, Belgium crystal;
Length of chain: 45 cm;
Coating: zink alloy.